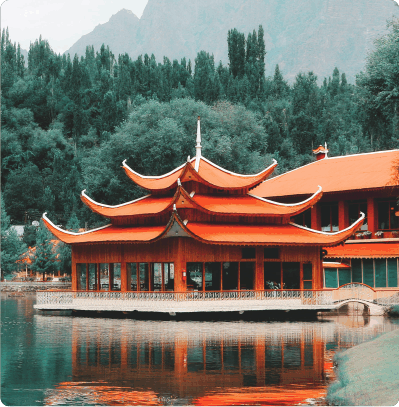 Empowering business through technology
We are enablers of innovative IT infrastructure, solutions, and services!
Since 2010, we've stood as a visionary IT services and solutions partner, dedicated to empowering our valued clients. Our commitment lies in delivering optimal solutions through cutting-edge technology. Backed by a team of skilled, certified experts, we work relentlessly to bolster our clients' competitive edge through technology.
Collaboration & Productivity
Microsoft Office 365 is both the industry standard and the cutting edge.
Cloud Computing
On-premises, hybrid, multicloud, or at the edge, create secure, future-ready cloud solutions on Azure
Software Licensing
Straightforward licensing of on-premises perpetual and subscription software in CSP.
Our main objective is to assist our clients and enable them to take advantage of current technology to enhance their work environment and increase collaboration. We are enthusiastic about proposing new and creative concepts and are dedicated to providing exceptional customer service to fulfill our clients' needs and exceed their expectations.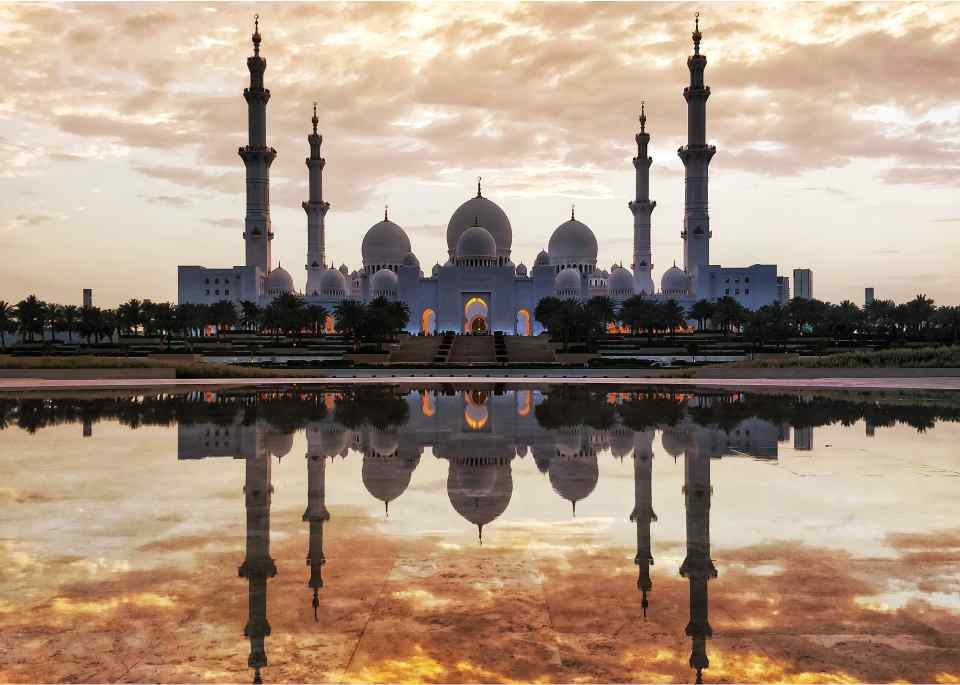 ITCS: Anchored by Six Core Values, We Forge a Path to Excellence.
CONTEMPORARY WORKPLACE SOLUTIONS
Today, ITCS is a well-known nationwide technology provider that offers a comprehensive range of services. Our corporate culture emphasizes providing unparalleled service to a vast number of clients. We would be delighted to collaborate with you to empower your business and modernize your workplace.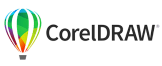 What Our Customers Are Saying
World class customer service is our core value
"The ITCS support team is awesome. They are very professional and never hesitate to above and beyond to satisfy us. Keep up the good work!"
"Our migration to the cloud via Office 365 was made very simple by ITCS. Excellent service and courteous staff!"
"I have no words to say thanks because from one strange call for IT support from my colleague, you provided highly technical support and spent almost full day to restore our IT services running on domain environment."