Integrated
Cybersecurity
Framework
Security
Focused
Development
Preventive
Risk
Management
Managed
Security
Services
In today's increasingly digitized world, cybersecurity is no longer just a matter of meeting regulatory requirements or reducing risk. It has become a critical component of driving business growth and success, as the threat landscape continues to expand and threaten organizations of all sizes. With the threat perimeter constantly expanding, the need for robust cybersecurity measures has never been greater.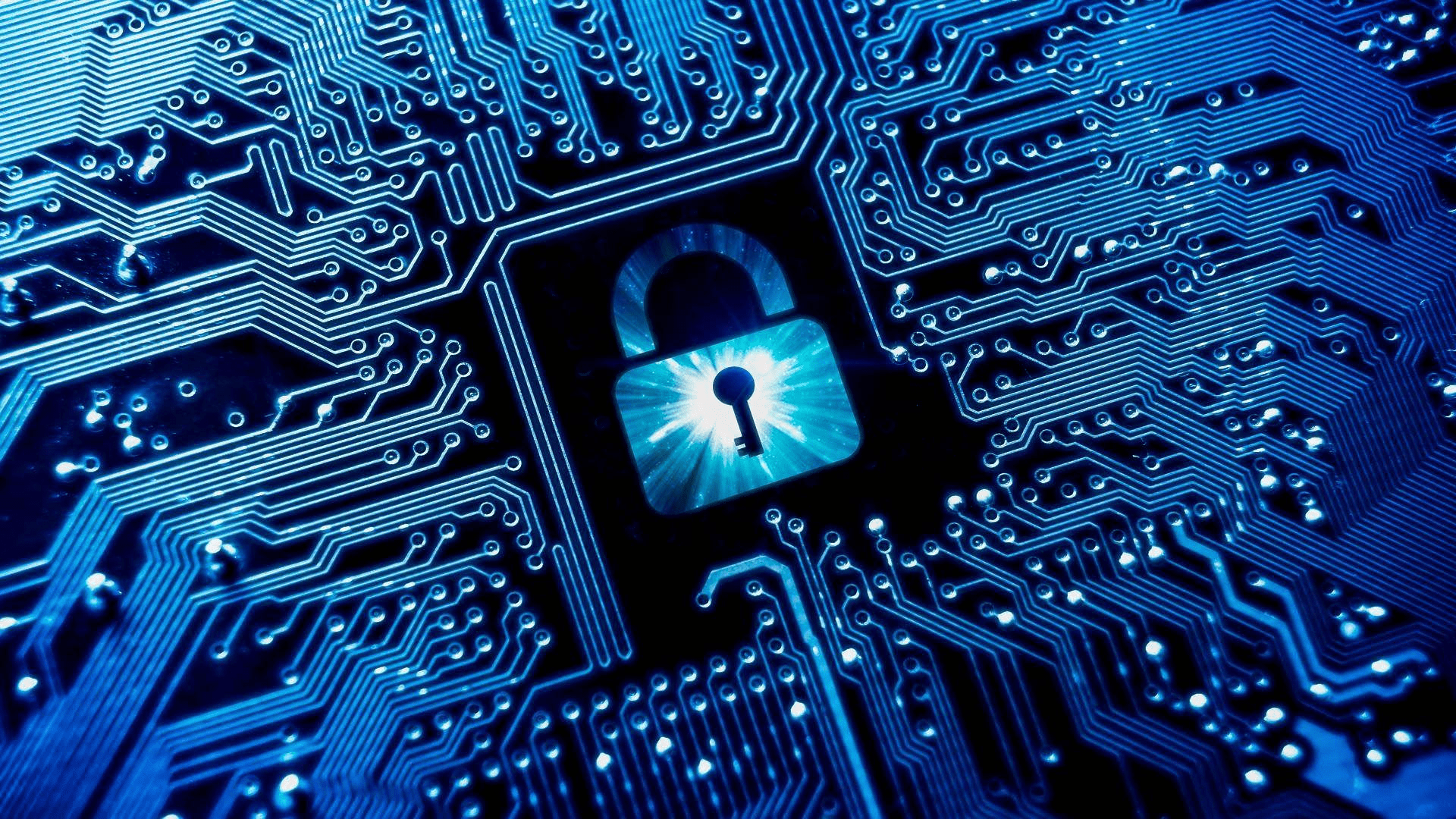 Ensuring Business Growth through Proactive Cybersecurity in the Dynamic Digital Landscape.
Cybersecurity Consulting
Discover the ultimate fit for your specific cybersecurity requirements with our tailor-made solutions, designed to meet your unique niche needs.
Digital Identity Management
Enhance the security of your identity and access management with the help of our expert consulting, seamless implementation, and efficient managed services.
Security as a Service
Elevate your business' security level with our platform-centric approach to integrating and modernizing cybersecurity, designed to drive improvement.
Secure Cloud Transformation
Stay ahead of current and emerging cyber threats with our Cloud Security Services solution, providing unrivaled protection for your data and applications.
Vulnerability Management
Strengthen your defense against cyber attacks with our cutting-edge vulnerability assessment, proactive threat hunting, automated detection, rapid response, and effective remediation solutions.
Zero Trust and Edge Security
Protect your digital assets by modernizing and securing user access with our framework-based Zero Trust Network Access and Secure Access Service Edge services, ensuring a safe and secure digital estate.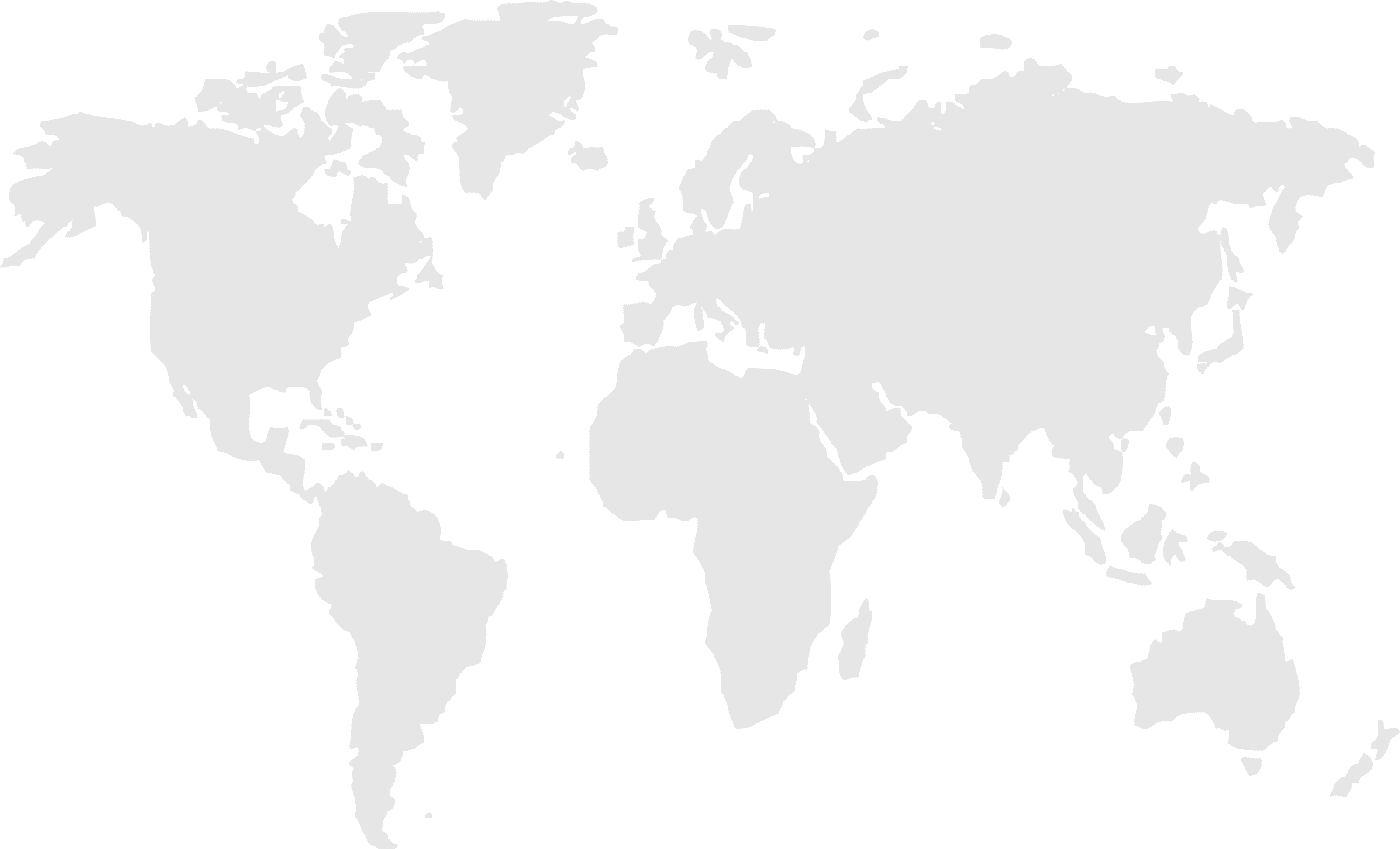 Ascend your business with unshakable cyber resilience.
Streamline your security investments.

Foster digital trust with unwavering dedication.

Accelerate your journey towards cloud transformation.

Safeguard precious customer data.

Strengthen the security of your digital ecosystem.

Meet regulatory requirements without fail.

Trim down that total cost of ownership.










Fortify your digital assets now to ensure protection against cyber-threats!
Reimagining Reality, Upgrading Possibilities!