IT Consulting and Services
Need immediate assistance?
Get assistance with tracking an order, requesting a quote, contacting your account representative and more 
Have some suggestions or just want to say hi? Contact us: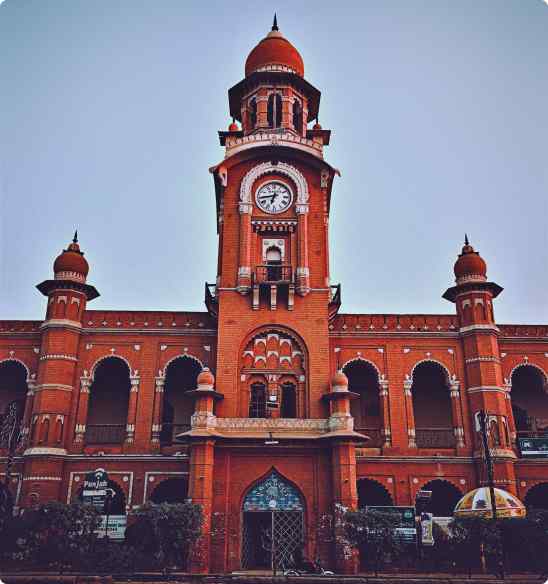 We have strategically placed offices in key locations throughout Pakistan, ensuring easy access for all major cities.
6/K, Block 2, P.E.C.H.S, Near Model School
Karachi, Pakistan
Phone: +92 21 34188536-8
Fax: +92 21 34554818
UAN: +92 21 111-482-711
Office No. 04, 1st Floor, I.T Tower, 73-E/1
Hali Road, Block A Gulberg III, Lahore,
Pakistan
Phone: +92 42 32219031
Fax: +92 21 34554818
UAN: +92 21 111-482-711
Office # 14, Ground Floor, Malik Plaza
F-8 Markaz, Islamabad
Phone: +92 51 2744956
Fax: +92 21 34554818
UAN: +92 21 111-482-711