Connectivity
Facilitating Seamless Communication and Collaboration with a Connected Infrastructure
Scalability
Scaling to Meet the Needs of Growing Businesses with Expandable Network Solutions
Reduce Costs
Optimizing Business Operations with Cost-Effective Network Solutions
Analytics
Gaining Valuable Insights and optimization with Analytics Driven Network Solutions
Unlock Success through Advanced Network Solutions!
Empowering Organizations with Robust Network Solutions for Seamless Connectivity and Increased Efficiency.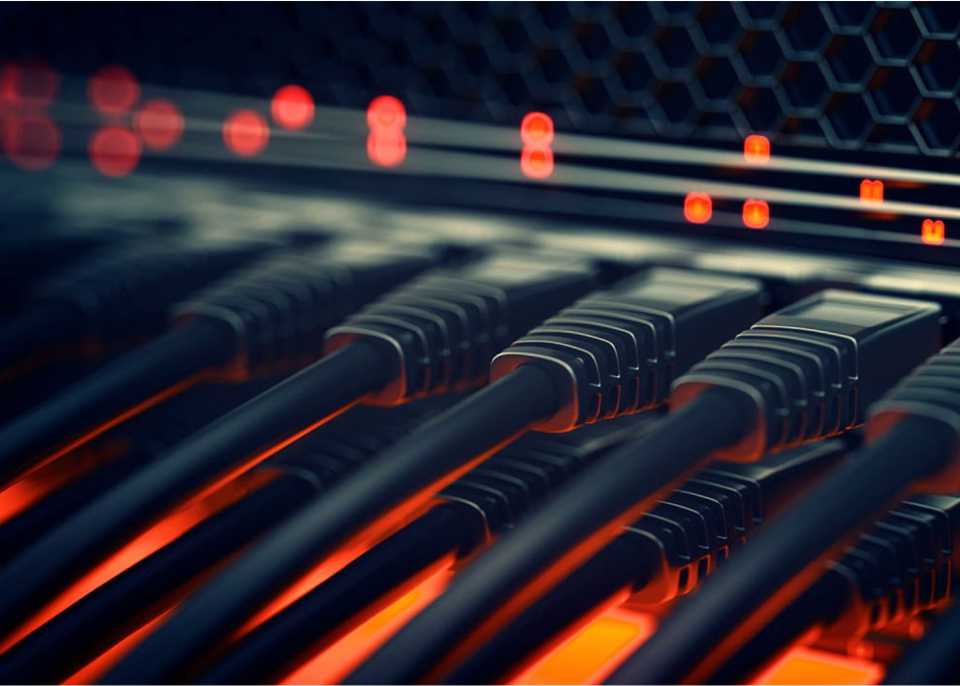 Network Solutions:
Connectivity, Efficiency, and Security!
Connectivity: Enhance collaboration through expert consultation, advanced tech, and scalable solutions. ITCS ensures seamless operations, weaving a strong network to unite your endeavors.
Efficiency: Streamlined workflows, optimized performance – ITCS cultivates operational efficiency with cutting-edge solutions, data analytics, and informed decision-making, propelling your achievements.
Security: Entrust your data to ITCS for fortified protection. With managed security and a skilled team, navigate the digital realm with confidence, knowing your network remains resilient against cyber threats.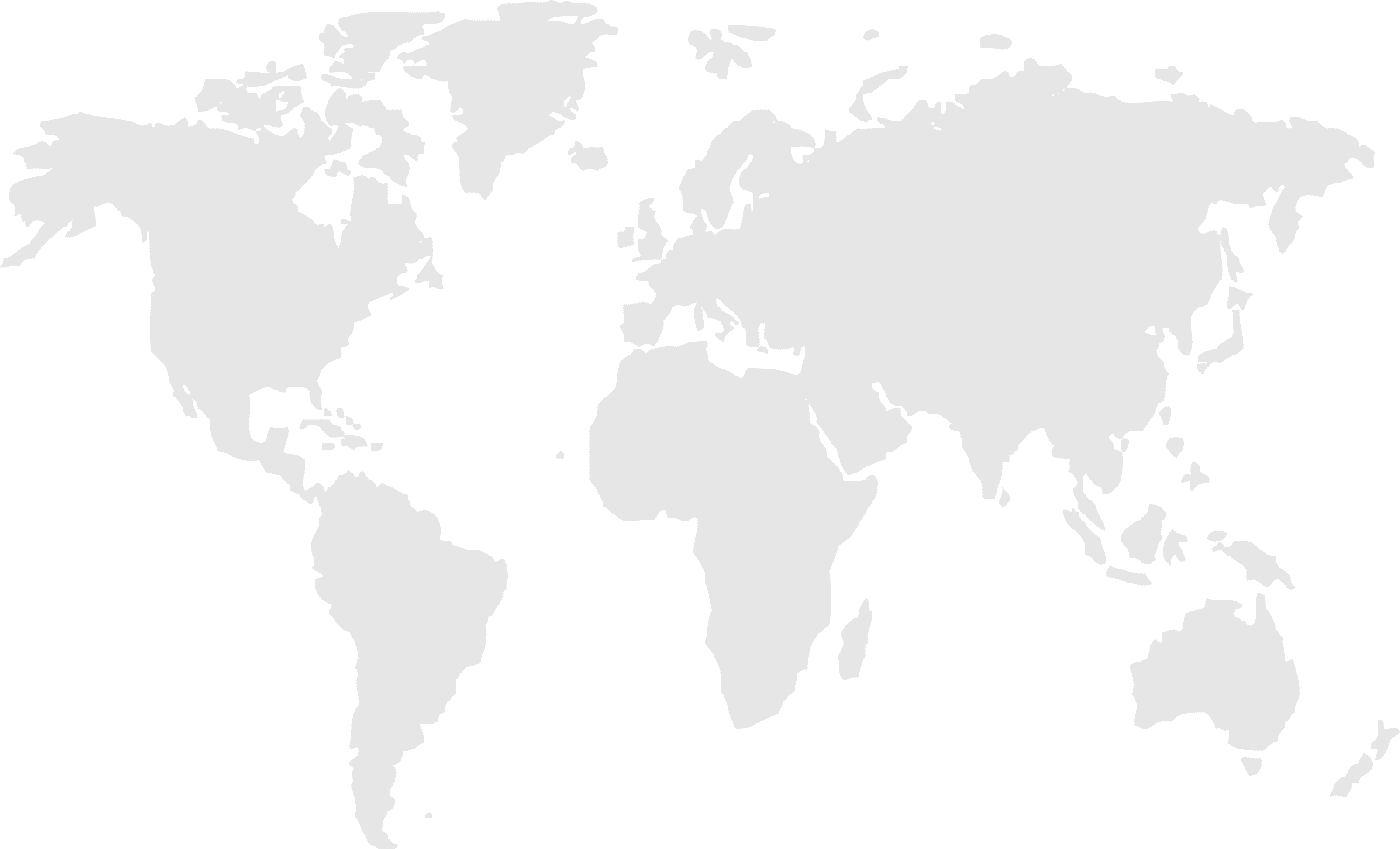 End-to-End Solution for your Needs.
Full-Service Network Solutions for Your Business.